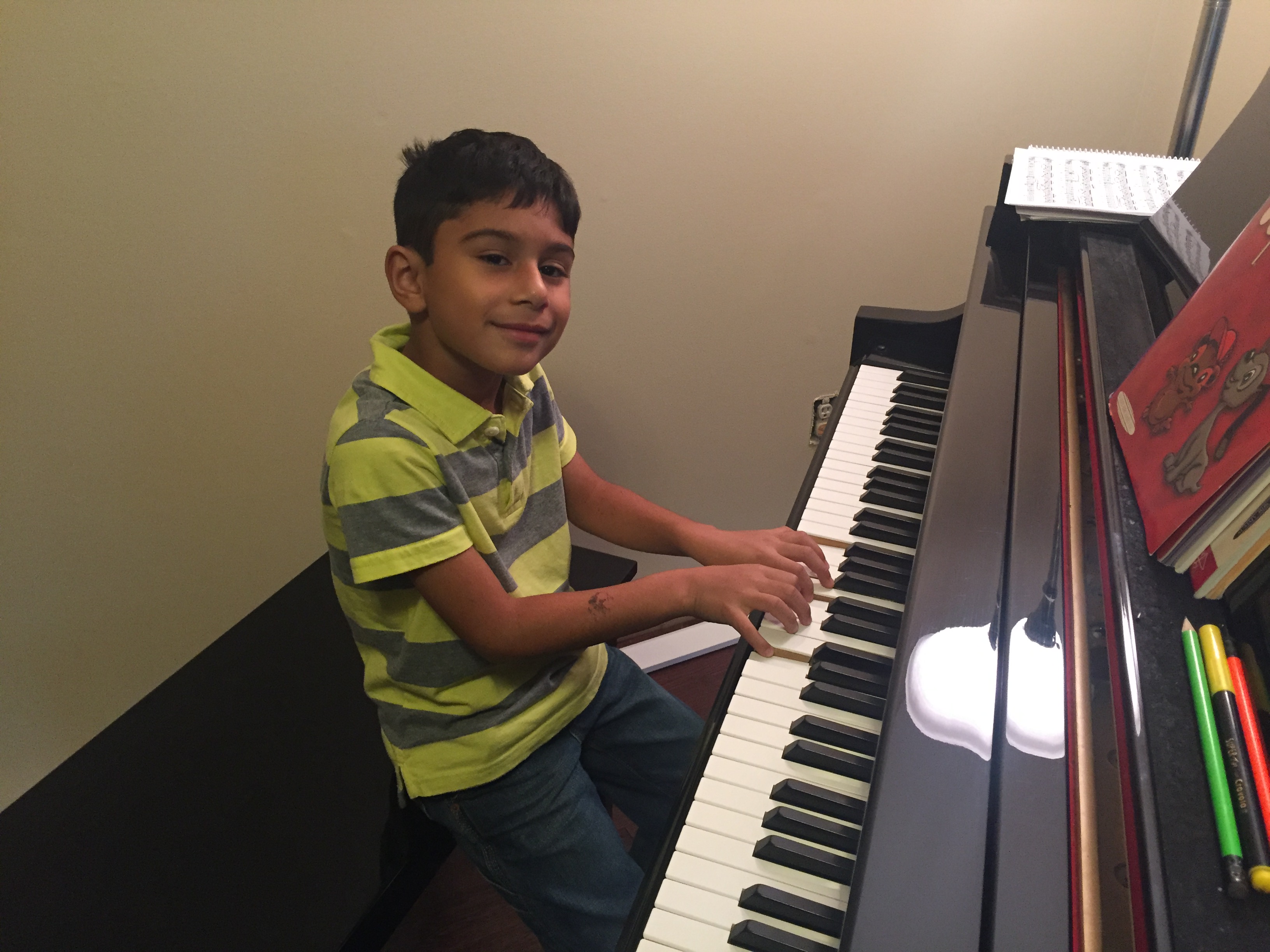 About Lessons:
Your child will succeed at the piano from Day One! Find out how lessons work at Gallagher Piano Studio.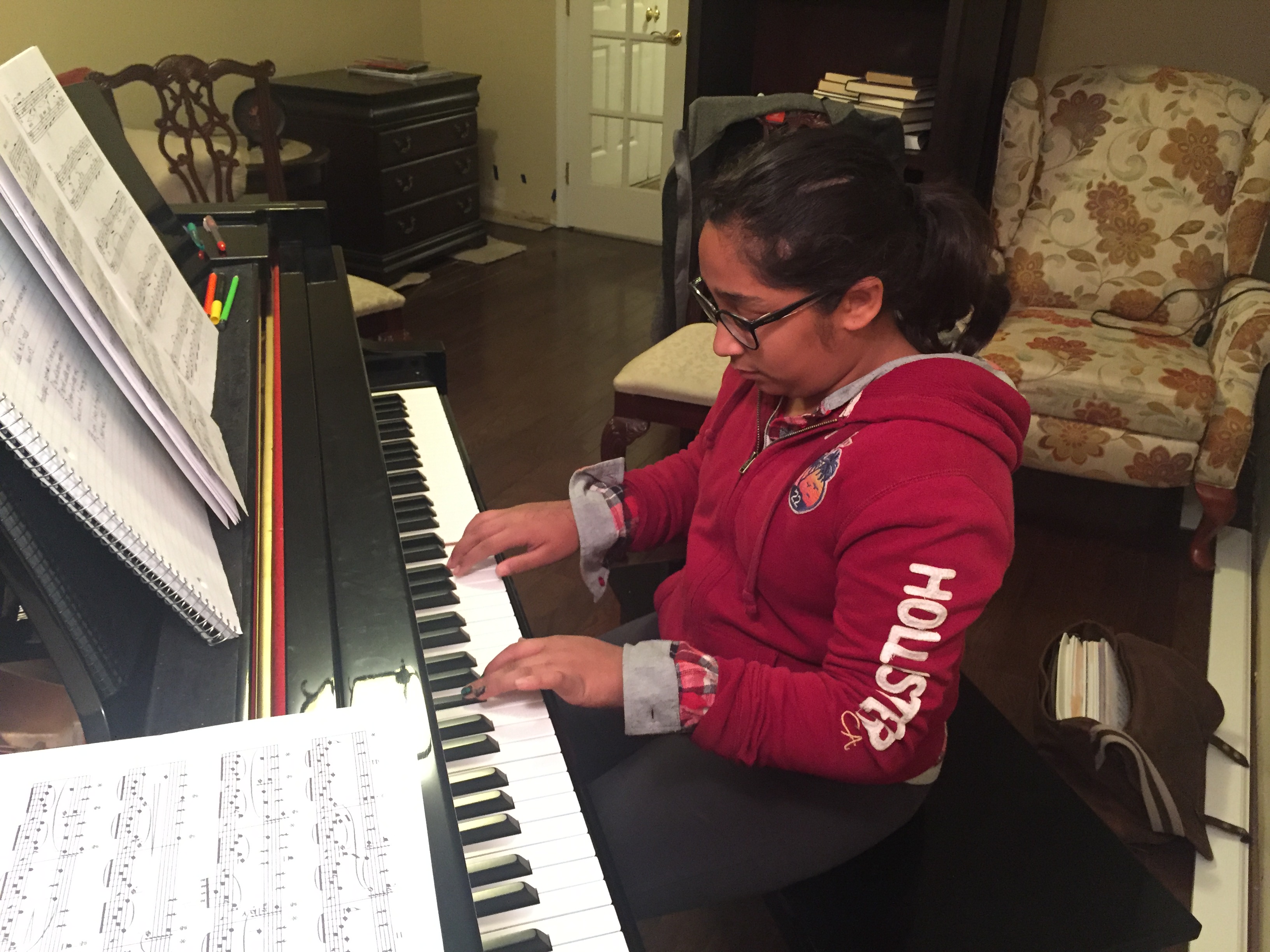 About Gallagher Piano Studio:
Helping your child create their own music is just one of the ways I accelerate your child's learning and make lessons exciting!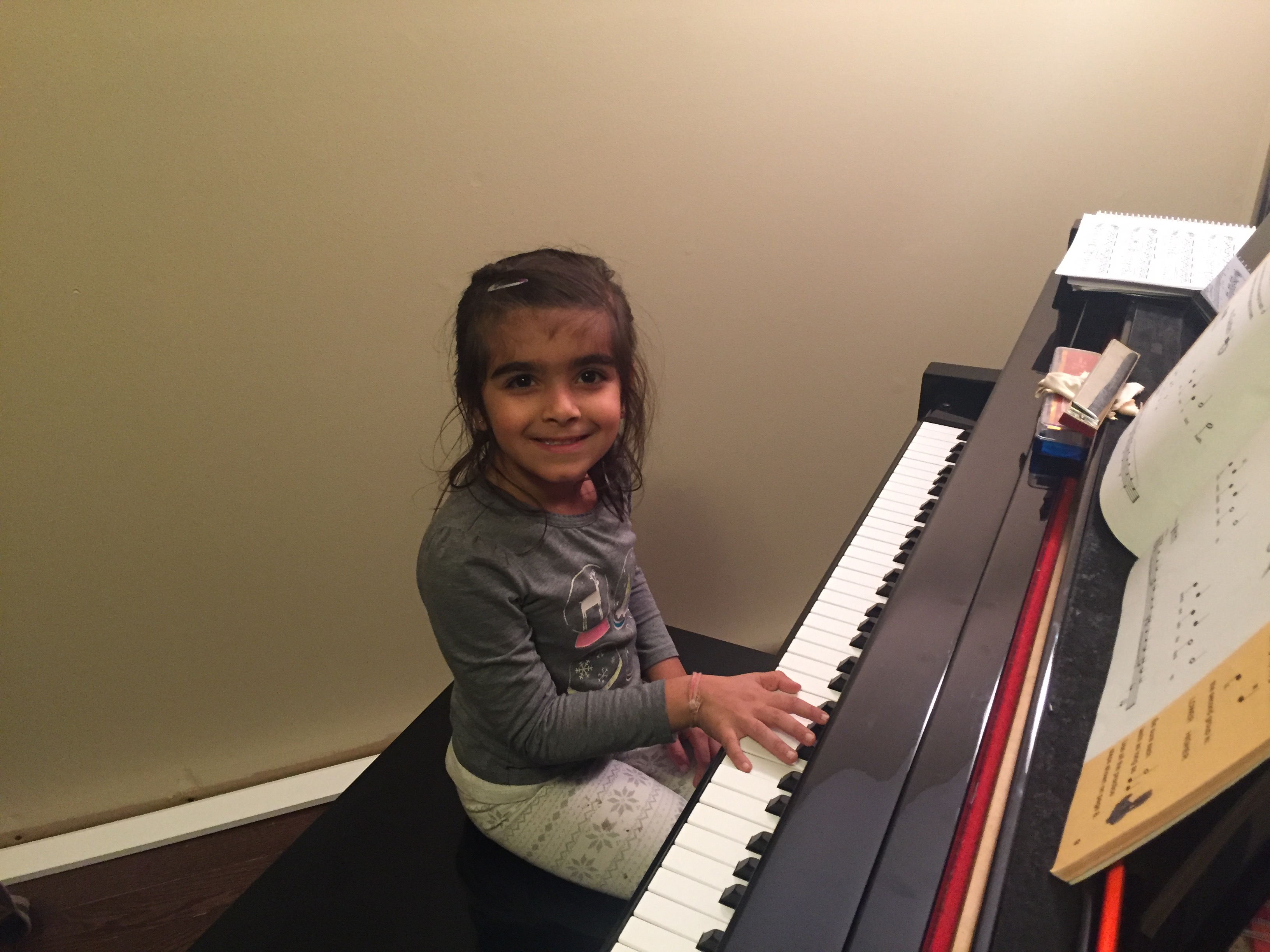 Contact Me!
I offer a free trial lesson to anyone who wants to get their child piano lessons. Sign up for a free trial lesson today!
We have known Jason for a couple of years already and no words can explain how grateful we are to have him as the piano teacher for our son.  He is everything we could want in a teacher. His passion and dedication in teaching piano to all these children is remarkable. He is amazing!
Sanchita P.
Want to get started? Sign up for a free interview today!